Join New York Life in support of The Julie Fund with a 'Jeans for Julie' day on
Friday, March 16th.
To participate in our jeans day, please donate $10 through our fundraising effort during New York Life's 2018 Giving Campaign.
Thank you in advance for your support of this cause.
+++
Many thanks to @HRBoston (Hyatt Regency Boston) for continuing to support this program!!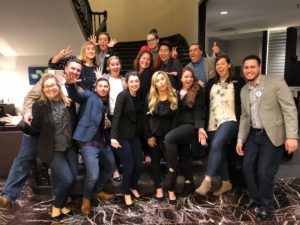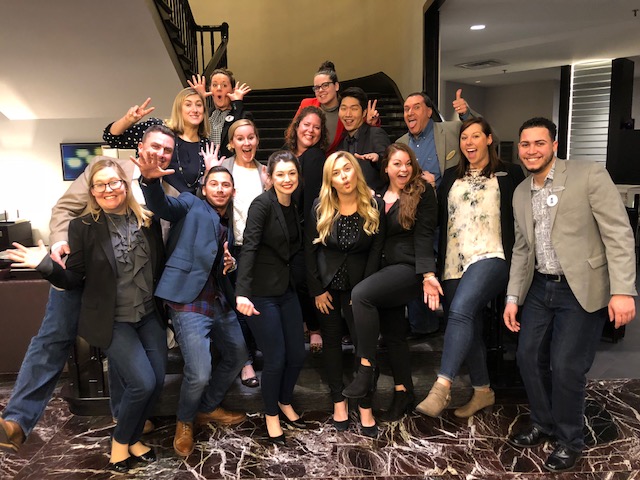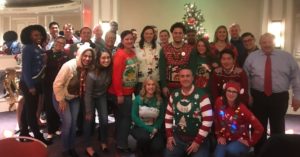 What is Jeans for Julie?
It's an awareness campaign highlighting the risk factors and early warning signs of women's cancers.
We have created a video series, "Keep Calm & Stay Informed" and a printed awareness piece both available at www.juliefund.org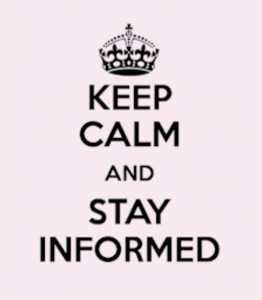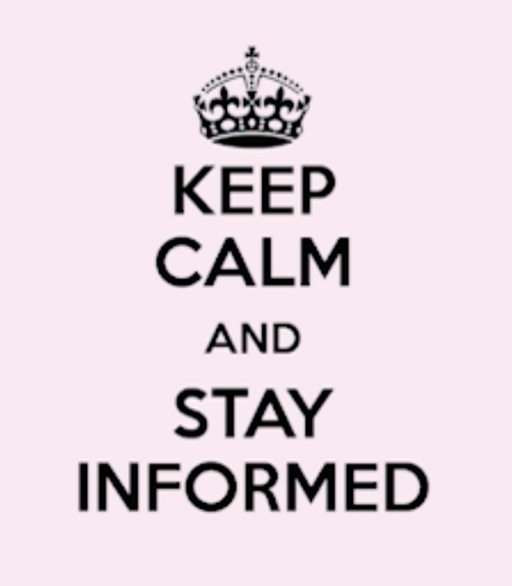 How do I get involved?
Register your support for Jeans for Julie by making a minimum donation of $10.  You can sign up as an individual or join a Team of supporters.
Dress down for work, REGARDLESS of whether you are in the office or working remotely.  Take a photo of yourself (or your team) and send it to info@juliefund.org
Then, MOST importantly, do a shout out to all of your friends and family, via email, Facebook, twitter, LinkedIn, Instagram or even text, letting them know you want to encourage them to join the campaign, too!
Questions, please contact Cheryl LaMee, 512-968-2506 or cheryllamee@juliefund.org.